Strong growth, investment in research and development, and solid relationships with customers and partners led to the establishment of more subsidiaries and joint ventures, all working together with a commitment to continually and effectively serve and respond to the growing needs of the food ingredient industries worldwide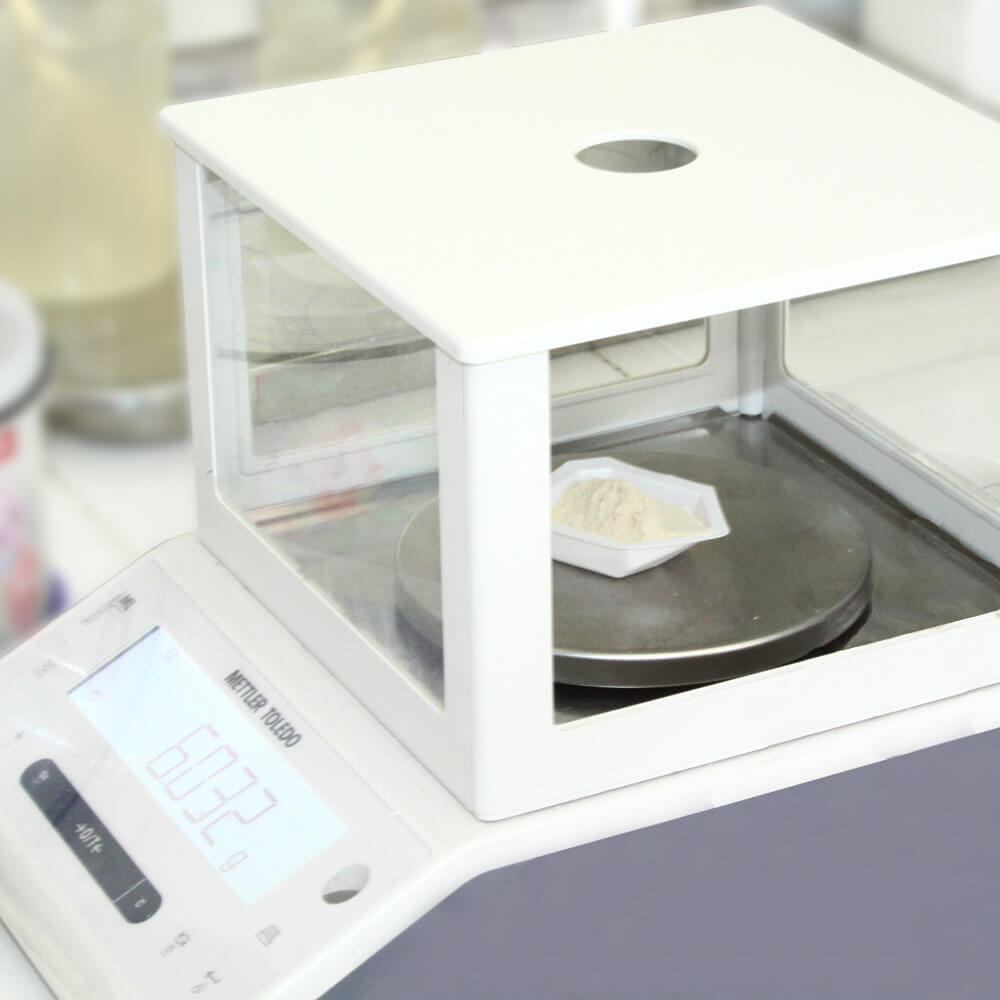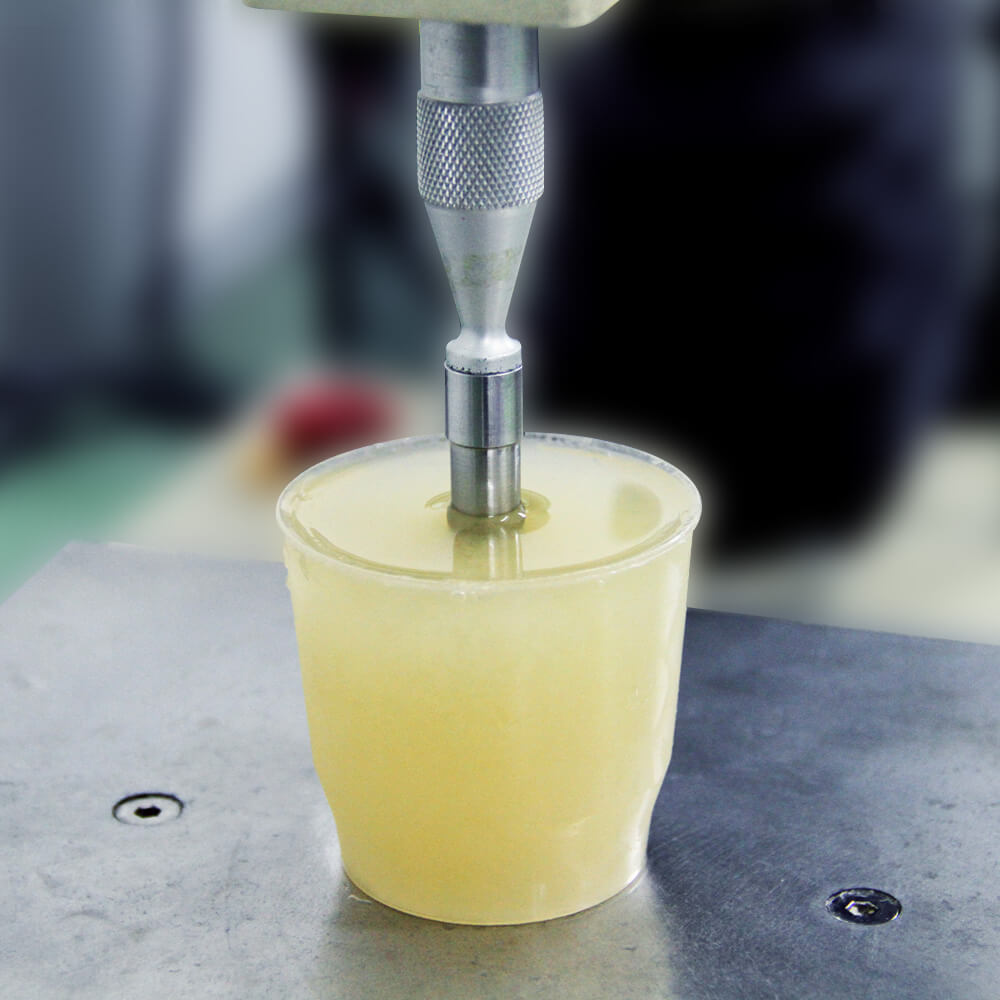 PREMIUM QUALITY 
We work precisely and analyze every single lot product accurately based on our customer' needs.
SOPHISTICATED TECHNOLOGY
We are continuously updating our tehnology to meet the worldwide demands.
PACKING
We have committed our best resources to provide you with packaging  that meet a variety of industry standards for your product.
For More information and Inquiries
Contact us if you want to know more about Indogum Carrageenan's Facility