Our IndoGum Carrageenan Products Application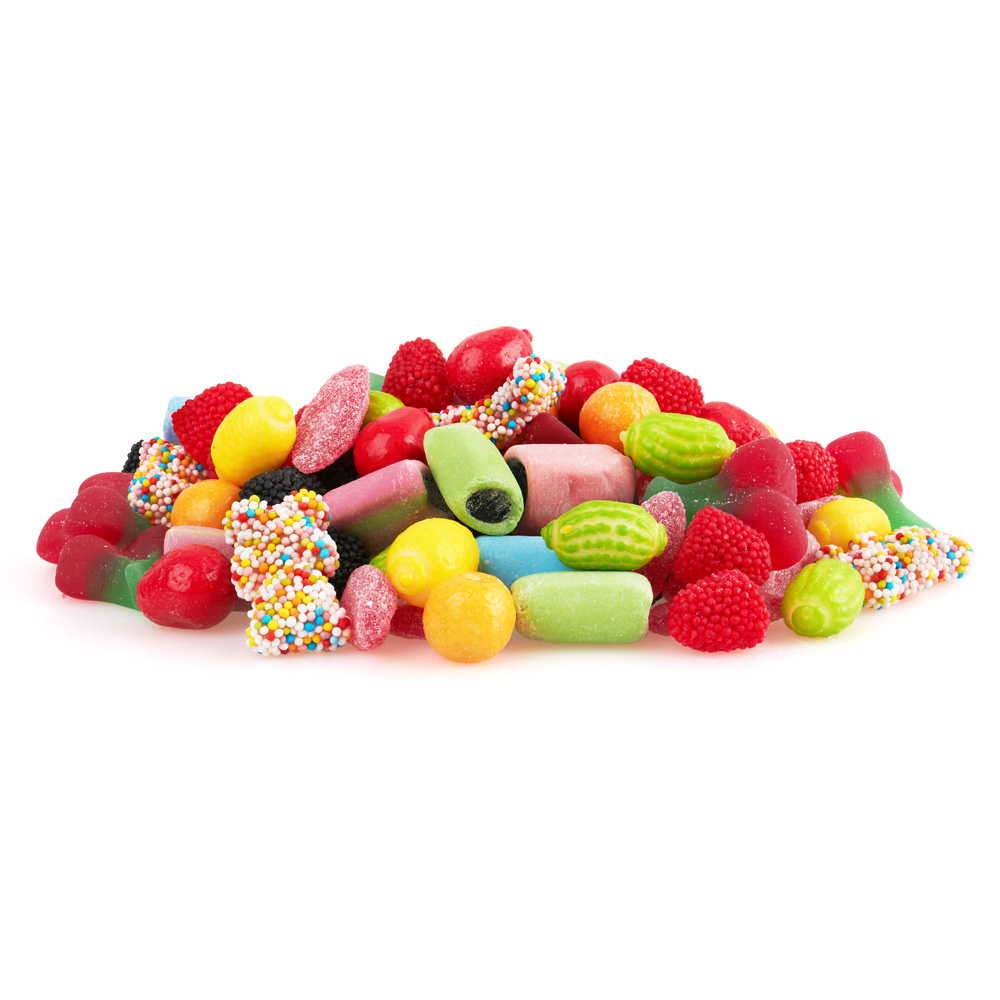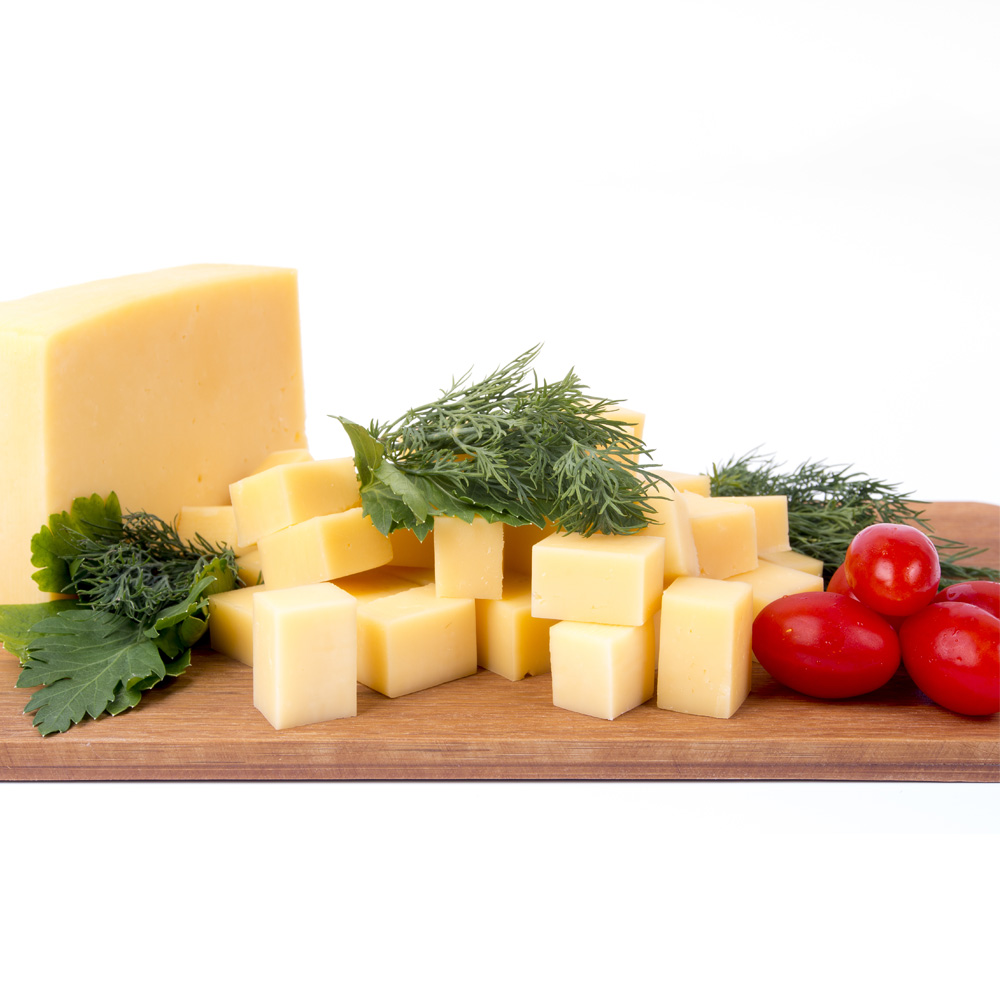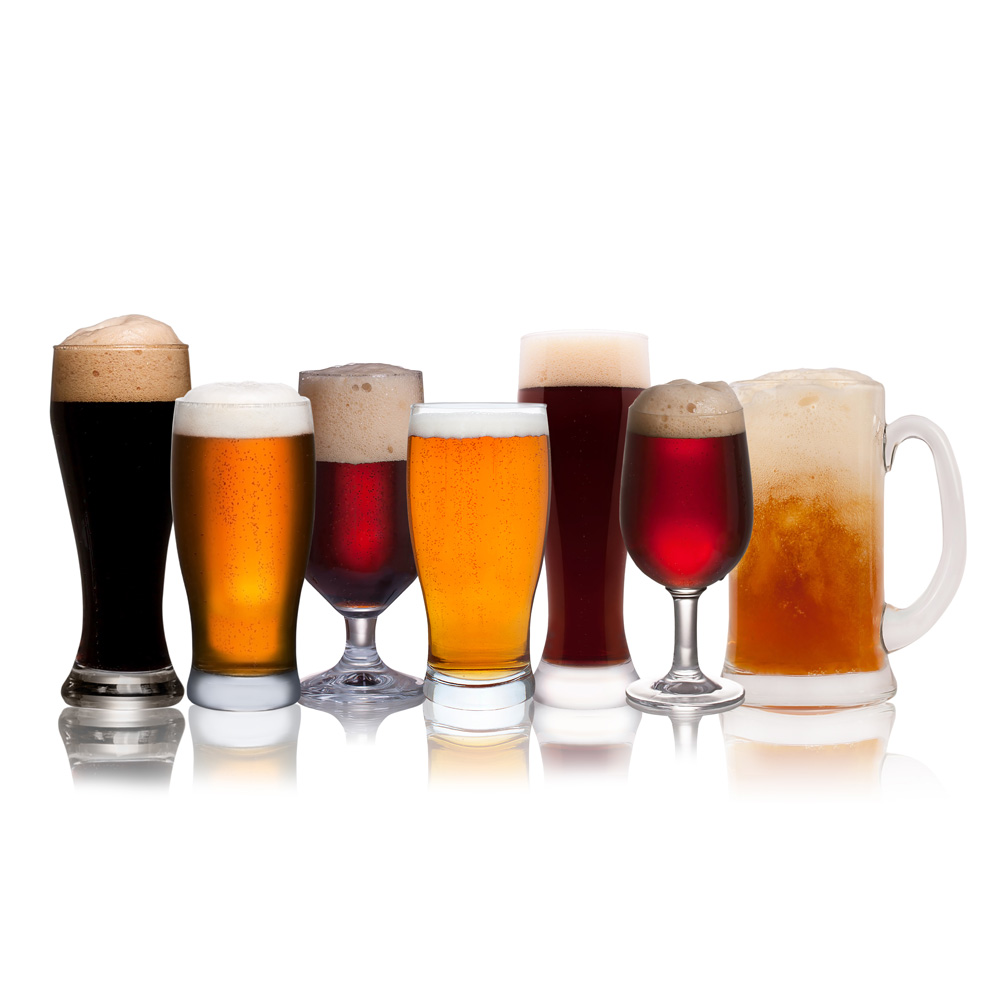 Meat Product
In meat products, carrageenan contributes to gel formation and water retention.
Dessert & Confectionary
Carrageenan can be used in a broad range of dessert and confectionery products including, Hard & Soft Candies, Pie Fillings & Toppings, Drinkable Jelly, and Jelly Cups.
Dairy Product
Carrageenan successfully meets the need of food homogeneity for a broad range of milk and dairy products.
Beverages
Increased recovery of wort, Prolonged foam stability, Increased efficiency during the clarification and filtration process
More Information
For more information like Specification and Enquiry Click Button Bellow